Every season brings along a new excitement and zeal with it, and we are extremely excited to welcome the season of bright and dark sweaters, pullovers, scarves, mufflers and what not but at the same time taking out our winter clothes can be quite a pain.
Since the weather is beginning to change in Jaipur and the air is getting colder in mornings and evenings it's almost the time to sort out our winter wear. Whether we like it we all have these thoughts that cross our minds while trying out the first sweater of the season!
1. Should I sun dry it?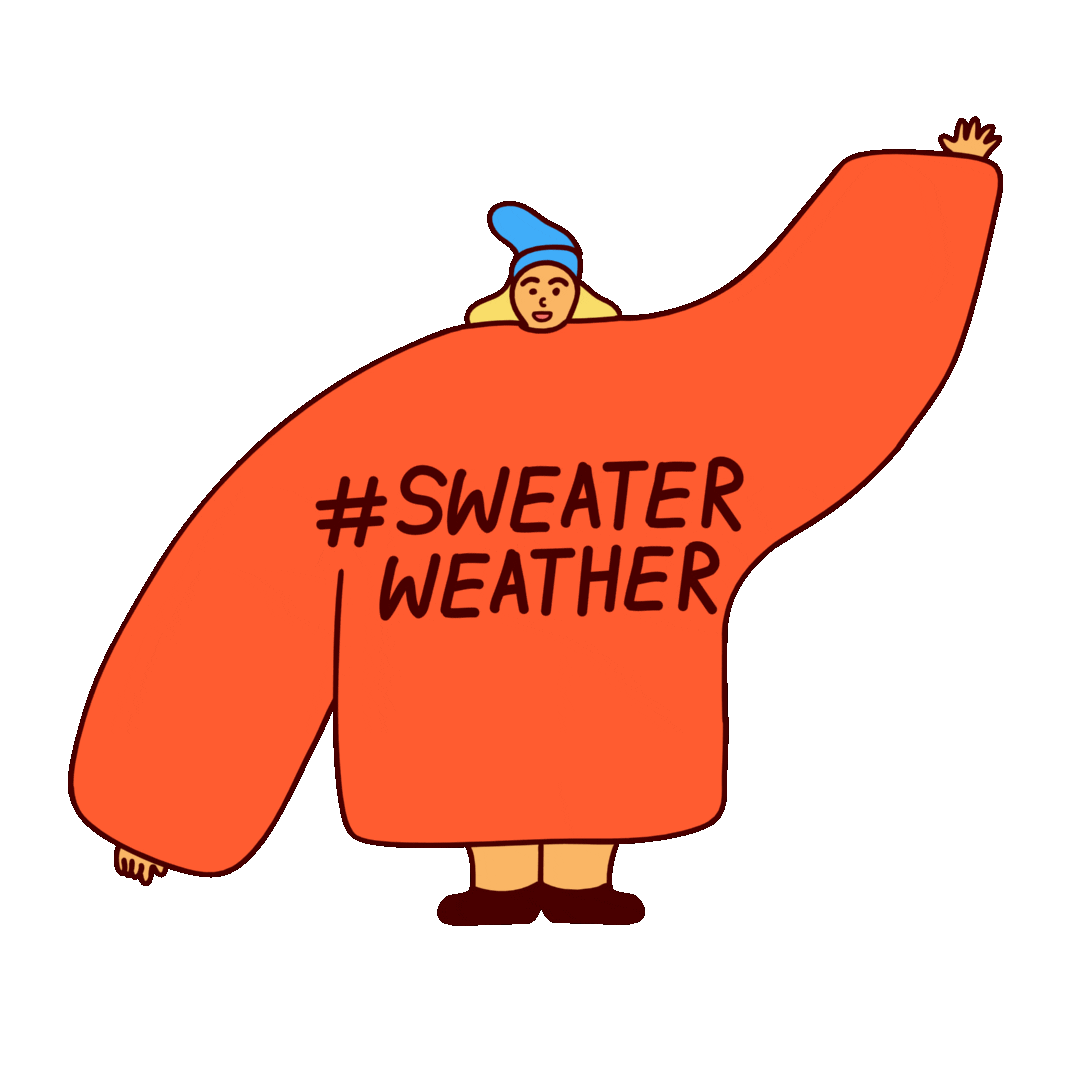 This is the very first thought that comes to our mind when we fish out for the very first winter clothes that were long forgotten and now smell of naphthalene.
2. Have I grown fatter?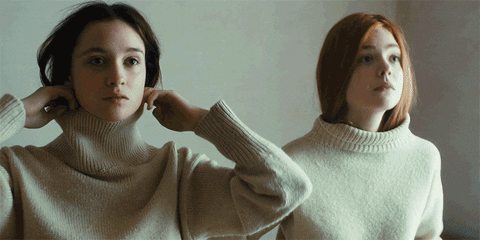 The moment of truth when we realize that we have outgrown the last year's favourite sweater! We try our best to fit into it for one last time!
3. I'll be missing you whites, but hello there brights!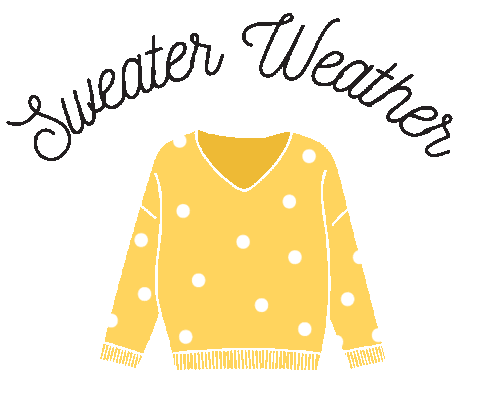 It's quite a pain to pack the summer pastel shades, but hey! Winter is all about bright and dark shades! Say bye to shorts and tanks for a while and welcome the bright high- necks and pullovers!
4. Leather jackets
Is it yet too early to be wearing the ever so classy leather jacket?
5. Oh hey there, forgotten friend!
There are always some pretty pullovers and sweaters that we completely forgot about even in the last winter!
6. Is it actually Winter yet?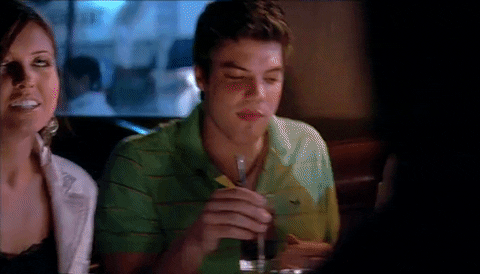 Would a sweater be too much? Is it that cold yet?  Let's just carry a shawl for provision!
7. This is perfect only for zero degrees!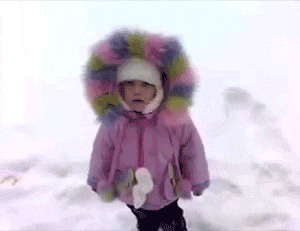 Then there is that one jacket that's perfect for the Ladakh Trip, but definitely not for Jaipur! It's never going to be that cold here.
8. Too thick- Too thin!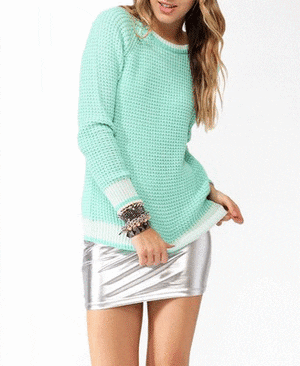 This is a never-ending struggle because we are always in a judgment mode, where one sweater feels too thick, and the other too thin!
9. Sale Sale Sale! It's the shopping time again! All Jaipurites wait for the Tibetan Woolen Market and Winter festive sale all year round!
10. Time to take a selfie!
The cute pink blush on your face matched up with a bright sweater always accounts to a good selfie!. Ka-chow!
11. Hola! Winter accessories!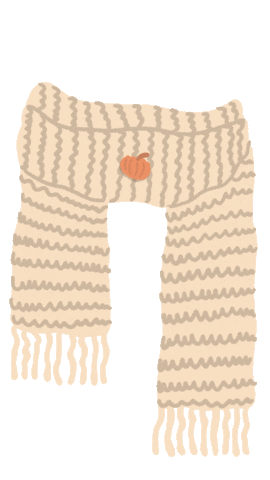 It's that time of the year again where you can wrap yourself up in bright woollen scarves, mufflers, gloves, and socks to leave a cute pinky blush on your bare nose and cheeks!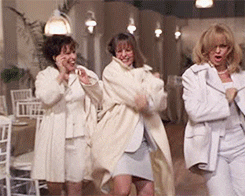 Happy Winters 🙂