Winters seem to stick in Jaipur longer than the usual this time. The weather took a turn but we're back to square one, freezing in chilly breeze all over again. We're sure Jaipurites must be living with confusion on a daily basis and we're here to tell you how.
–          Woollen Clothes, Inside or Out?
When we almost decided to keep the woollen clothes inside, the weather ditched us right then. We neatly packed them and were almost bidding it a goodbye, but the weather was in a different mood and we had to take them out all over again.
–          Umbrellas?
Yes! Umbrellas are out and we are not joking. Going out for shopping or planning to visit your favourite picnic spot, don't forget to carry an umbrella with you because you never know, the rain god might be showering its blessing on us anytime of the day!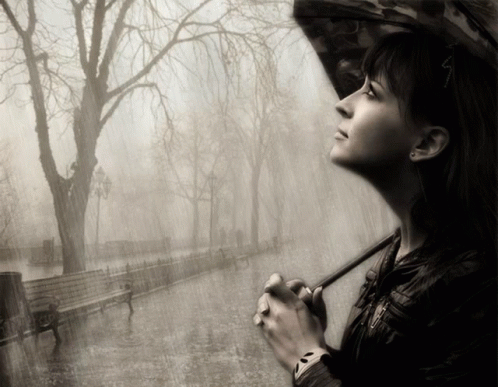 –          Fan or no fan?
At one point of time, we started switching on the fan, isn't it true Jaipurites? But now every moment of the day is so confusing that we can't decide what needs to be done L Winter, summer, humid, we've experienced it all in the past 15 days and still we're stuck at the same question, fan or no fan?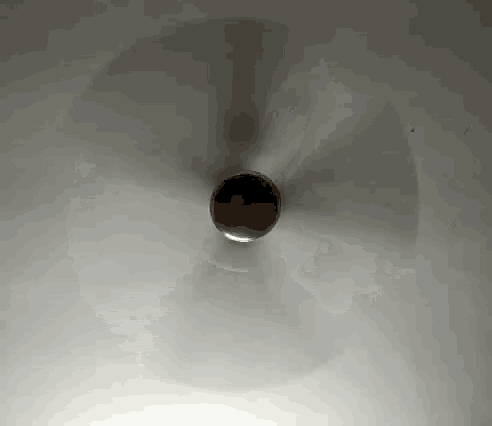 –          Holi in pullovers?
This year seems like we will be playing the festival of colours in pullovers! Imagine all of us in bright coloured pullovers and splashing colours & water on each other 😀 Doesn't it sound strange ! We might experience it this year Jaipurites, be prepared for it already 😉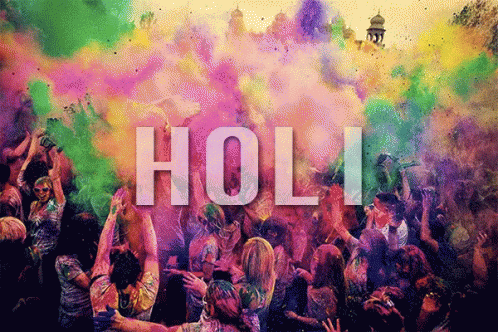 –          Weather cold or not?
Alarm clock rings, we wake up to see the beautiful sunrise and guess what? You don't see one! Yes, the weather has decided to play hide and seek with us. You wake up one day to see a bright sun shining right at you, the next day you see the rain showers as soon as you open your window and the very next day a cold chilly breeze blowing right at your face. We're sick and tired of it. Why can't the weather decide what it wants once and for all
–          Gajar Ka Halwa or Ice Cream?
Left in a pickle? Can't decide whether your taste buds want Gajar Ka Halwa or is it already time for Ice Cream? Don't worry, enjoy both side by side while watching the scenic view of Jaipur! Happy binge-eating 😀