The days of the IPL are on! By IPL, we at Jaipur Beat not only mean the Indian Premier League that's one of the most sought after cricket event every year, but also, the Indian Political League. The Lok Sabha elections take place every 5 years and serves the same purpose that of a league as a lot of parties participate and face-off each other. Eventually, there's only 1 party that emerges as the winner, the same happens in a league.
Both these events have some similarities and we're sure you can't but agree with all of these 😉
1. They last for almost 2 months.
2. Spread throughout the country in different states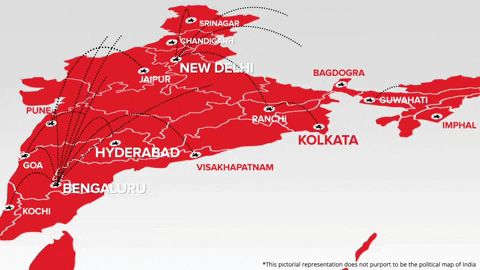 3. Local teams (parties) are represented by local talents (leaders)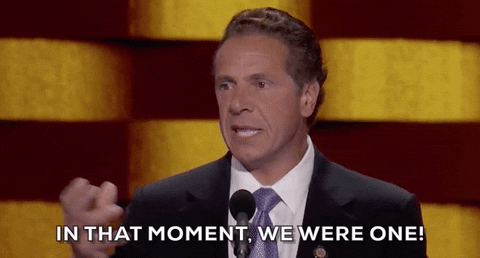 4. Both provide some serious non-stop entertainment
5. Enraged discussions take place Face to face or on Whatsapp.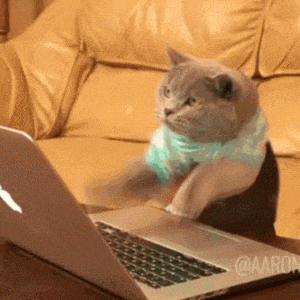 6. Teams (parties) buy players from other teams in cash, if needed.
7. Speculation of being fixed is always there with them.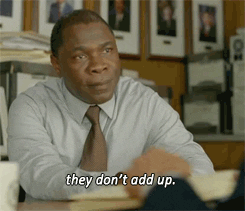 8. Bollywood plays a major and integral part in both
9. People look forward to the final result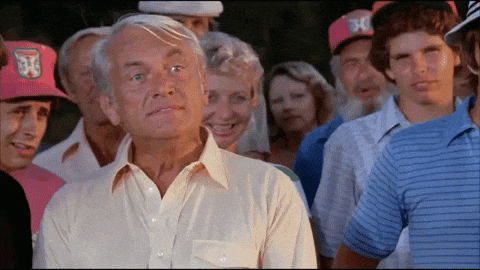 10. Social and Electronic media plays major role in both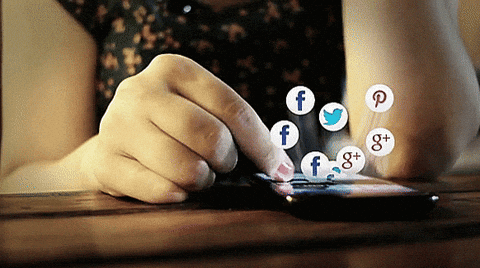 11. Alcohol brands make merry in both

12. Corporates have a serious role to play in terms in finances
13. One would get routinely notified about them, whether voluntarily or involuntarily!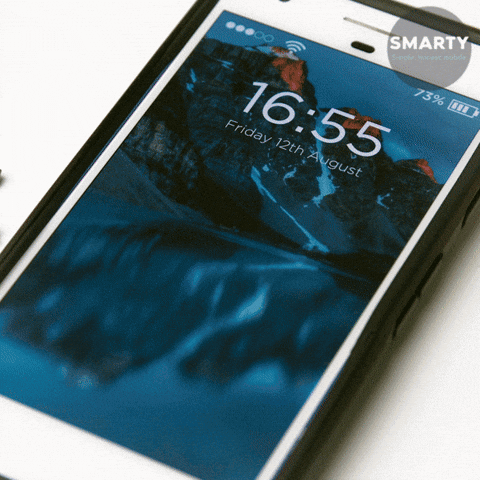 14. Both take over the newspapers, one takes the first half and the other, the latter half.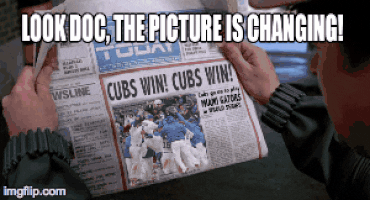 15. If you're a person living in the country and don't follow either of the two, there's a great chance of you being called an anti-nationalist.