Jaipur experience all the season in their extremes. With the temperature being 46 degrees Celsius the heat is unbearable. But we, Jaipurites know how to enjoy the best of both worlds, no matter how extreme it gets. Summers in Jaipur is the warmest times usually extending from April till July. But summer is also that time of the year when we can socialize, unwind and relax cause summertime is vacation time. Most of the schools are on break and colleges are mostly inactive. Therefore, as soon as summer approaches we all start making plans for the vacations, deciding the next spot we want to visit, relishing over all things cool or having a water gun fight with your pals. Ah, summer is fun. But we all know Jaipur can get all heated up during summers and if you staying in the city like us then Jaipur Beat will help you beat this heat with these cool escapes.
1. Pool Parties
A pool party is always a good idea in summers, the best place to chill around with your family and friends. Splashing water all over the place and dancing to your favourite beats. Pink City has quite a few options for all the party-loving Jaipurites.
2. World Trade Park a.k.a my second home
Experiencing an electricity cut, worry not. "World Trade Park hai na yarr…" you can go there chill or hang out with your squad, have food at the court and enjoy the window shopping in the air-conditioned malls for as long as you want.
3. Water Park
Water Parks are an entertaining place to enjoy your break with your family and friends, you can have fun on exciting rides and slides. Pink Pearl is one the most popular water park in Jaipur and even has India's first water Disco, though in recent times more water parks have come up in the Pink City which means more fun, you can spend your weekends with your family and friends at a water park and relax.
4. Hawa Mahal
OK! So this is one of my favourites from my childhood. Jaipur is known for its heritage all over the world. Thousands of people visit it around the year. Hawa Mahal is the spot you cannot afford to miss be you're a tourist or a localite. Here's why, Hawa Mahal's architectural feature allows cool air from the Venturi effect to pass through, thus making the whole area more pleasant during the high temperatures in summer.
5. Jal Mahal
Talking about heritage with cool escapes, you cannot skip the list without Jal Mahal. Walking past the 'Paal' of Jal Mahal is how you want your day to end as it not only furnishes the cool breeze but also provides a picturesque sight.
6. Staying home and lazing around
Since its summer you get a chance to stick to your lazy bed/sofa and play games on your mobiles and laptops as your parents would be scared to send you outside due to the loo. And the best part is you can stay in your pyjamas the whole day, cause no leaving home.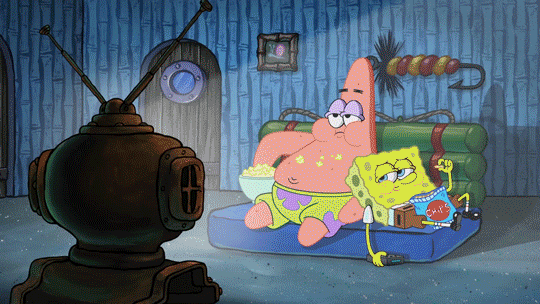 7. Relish over ice cream/cold drinks
Who can say no to ice cream/cold drinks in summers? What are you even talking about, I survive on ice cream/cold drinks in summer.
Ice cream parlours in Jaipur serves many inviting flavours. Jal Mahal Ice Cream Parlor has some refreshing options on their menu that will make your taste buds go gaga with joy.
8. The perfect excuse to run through sprinklers in the garden
Remember when you were a kid and use to play with water balloons, relive those moments, let the child inside you jump out and run through the water sprinklers till you are drenched. It's one of the best things about summers.