No day could ever be enough to cherish the relation of affection and care with our fathers and reciprocate to what he does for us.  But we can indeed celebrate this heartfelt relationship to admire the superhero in our lives and enjoy it to the fullest with some warm and ingenious gestures.
Hence with Father's Day around the corner, most of you have already started scratching your heads into thinking of such creative and yet unscripted ideas to make the day a memorable one for our greatest dads.
Here is a list of the things you can do with your papa that will make his day in a little different manner.
Road trip with dad
The ride is about to get bumpy but not the one that will hurt your back but the one you can enjoy with your dad this father's day. So, fasten your seat belts and get ready for an adventurous trip to maybe Neemrana fort for a spectacular sunset or Pushkar to gusto camel safari or you may visit Sambhar Lake, Ranthambore, and Bhangarh Fort for a thrill experience with your dad.
Binge watching, old classics with your old man
From Do Bigha Zamin, Amar Prem to Amar Akbar Anthony and Dewar, these are the golden classic hits of the 40s and 60s. You can make your dad's day by watching these classics or listening to the music with him, with popcorn and coke you can enjoy this father's day binge watching with your old man.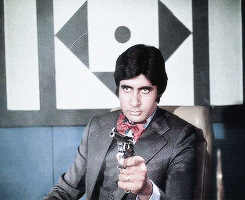 Cook with your dad and serve him
We all like to eat but there are few who love to cook. If your papa's choice is the latter then why not cook with him. You can help him with lunch or while cooking supper. It will really make his day and this aid is worth a lot than any gift to him.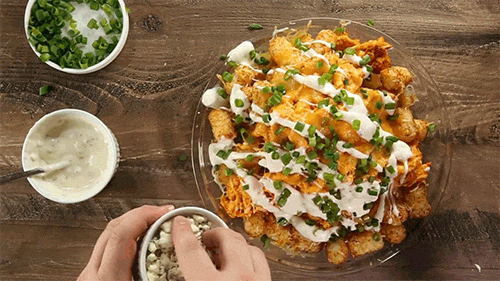 A little surprise for him
We all appreciate surprises, and few surprises are sabse hatke. If your dad's been longing for a pet for a long time, father's day is apt for introducing a new little member to the family. Your dad will absolutely love it.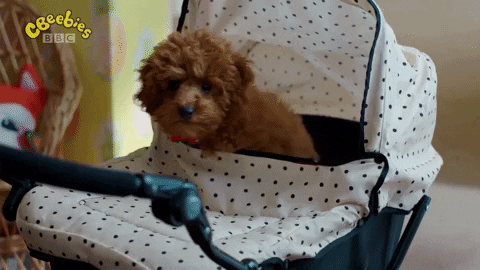 Nostalgic times with papa
Father's don't tell us but they like spending time together and talking about the times of their old days. The tales they tell us always give a lesson and also we get to know how notorious they were when they were kids. So, those who are still not sure about the gift for father's day can give one of the most valuable presents that is their time.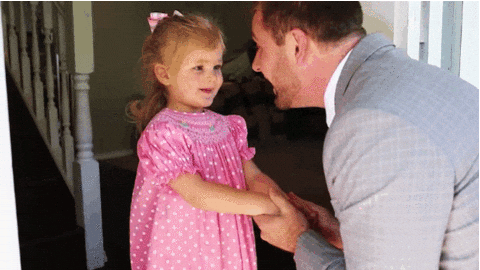 Spa trip with him
Why should moms have all the fun at the spa? Our dads also love to relax and pamper themselves. This Father's Day you can overwhelm your papa by taking a trip together that will not tire him instead relieves him.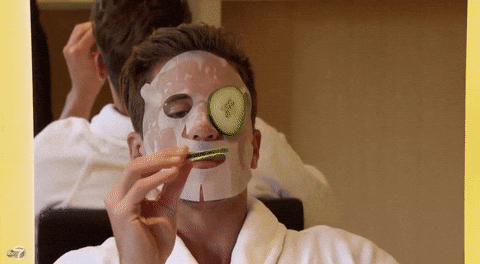 Phone de-tox for the whole day
The addiction of mobile is not limited to just youngsters anymore but to our moms and dads as well! Let's get ourselves phone de-toxed this Father's Day and keep all the mobile phones aside. Rather sit together and do the things your father and you love doing together.

Watch Cricket World Cup 2019 with dad
The cricket fever is on and the most awaited match of India vs. Pakistan is on 16th June 2019 same day as Father's Day. What's the best thing to do together with him than watching the Cricket World Cup match?
A techno-savvy father
If you and your dad are those techno-savvy and video games freaks then what's better than a video game battle with your dad. And you can spend your Sunday with your dad the whole day playing games and spending time together.
Happy Father's Day to all dads, grand-dads and the mothers who have been there for us as the 'dad'!