Wedding season is upon us and what better way to enlighten your day than to give you insights into the most annoyingly funny things you are going to experience in the next few months, at your wedding (while the singles laugh). Jokes apart, here's a list of things that are the most peculiar memories that nobody talks about before their big day but usually end up laughing at, when they look back at their wedding day celebrations.
(Suggestion: Keep reading, it gets even more intriguing)
You're going to dislike most of your gifts
Don't get too excited fellas, there's a good chance that somebody passed onto you the gift that they did not like. It could be anything, you could get tons of grinders, really.
You might look like a joker
Brides usually get one chance to get their makeup done – nobody sits for two hours straight to get a trial. Hence, let's just hope your salon does not mess up. Disastrous Sangeet on its way
You'd call professional choreographers and back dancers and think that your Sangeet function would be like Yeh Jawaani Hai Deewani but in reality it would turn up exactly like a Salman Khan dance.
Get ready to be picked up
Brides and grooms, this one is going to hit you hard…
Be prepared to be picked up on the shoulders by random uncles or friends and hear them shout "uthale uthale" or "hum nahin jhukenge" during Varmala, for no reason at all. It is going to be annoying but hold in tight – you got this!
Say hello to no freedom
Yes, it is true. The more people you invite, the less freedom you get. Honestly, it can get very taxing, trying to listen to everyone & meet their expectations. So stay selectively aloof!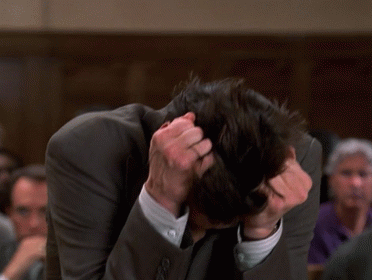 Experience family drama
The worst part about having big Indian families is that someone or the other gets into an argument on petty issues like food, hotel rooms, or gifts, because let's be real – are we really hoping to be one of Suraj Barjatyas?
Your stuff will get misplaced
There are bigger problems like your clothes not fitting you properly or Pinky aunty not finding her earrings because of which you barely get the time to think straight and you forget what is where and what is supposed to be where.
You look cool with hashtags
Sorry to break this to you but if you don't have your own couple-hashtag then you are probably pretty outdated. What is better than a social media buzz about yourself right? At least that's what everyone says!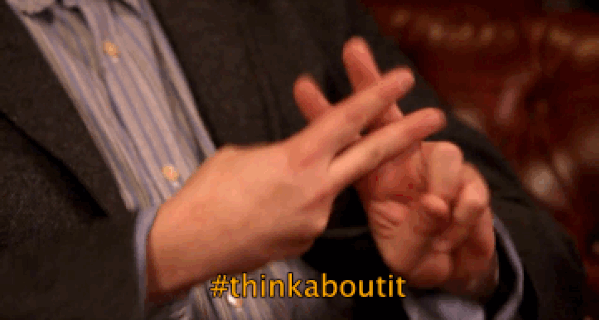 Get annoyed by in-laws
Now this one's a little tricky – one of your immediate in-laws is going to annoy you and you wouldn't know whether or not to rant to your spouse about this. So, unless your in-laws are straight out of a fairy tale or it's a love marriage where you know your spouse, good luck buddy.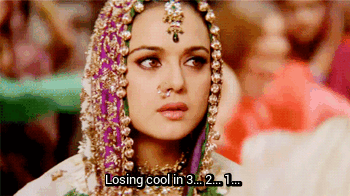 The

Male

Rishtedaar Gaze
After a tired evening, you'd think you would get a chance to eat in peace but no, nobody accepts that. Jaan le kar hi maante hain. All your relatives, waiters, camerapersons would be standing on top of your head to get the perfect shot of you eating like a monkey.
But this is all in good spirit and nothing serious, to be very honest. We don't want to scare  you (or do we?) but these small things are mandatorily occurring and nothing to be bothered by. If it is your main day soon, we hope you enjoy your wedding with your friends and family!
.
.
Oh, by the way,  do tag your fiancé or spouse for banter!